Standing in life as powerful strong women
Please consider a donation of any size—your generosity allows us to offer these talks and meditations freely.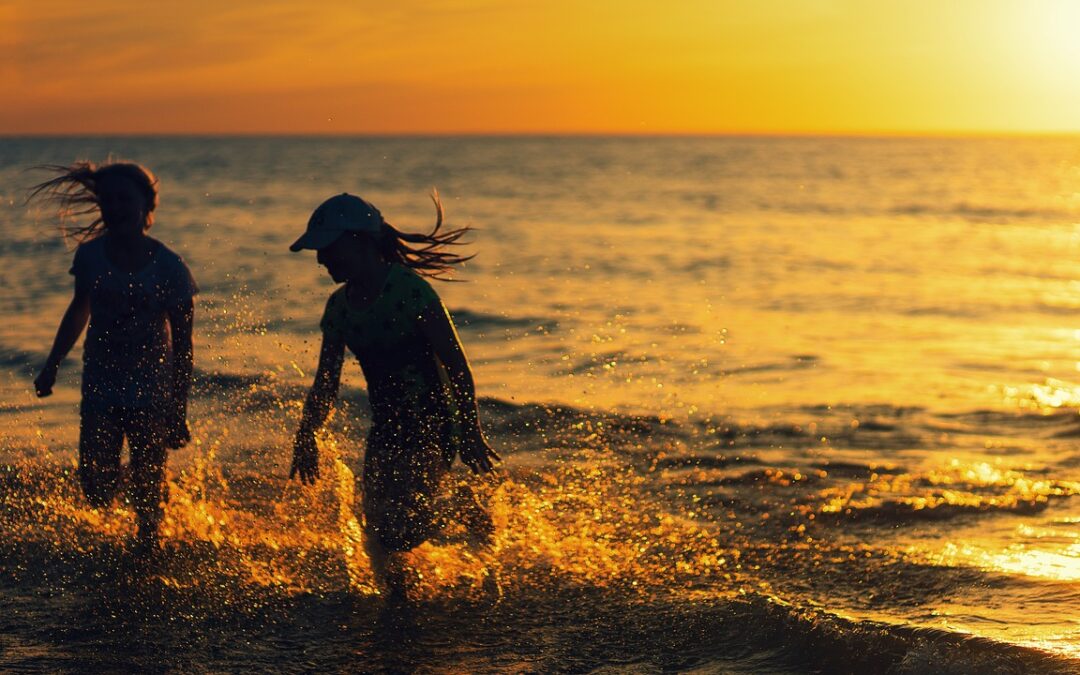 Part 1: Rewiring for Happiness and Freedom
The Buddha said, "I would not be teaching this (a path of awakening) if genuine happiness and freedom were not possible." While this is our potential, we each have deep conditioning to get stuck in feelings of fear, deficiency and separation from others. These talks explore the…
Create a life-changing meditation practice.
Ready to Nourish Your Practice?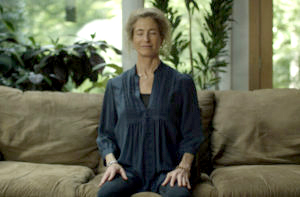 Check out Tara's "8 Essentials" Tipsheet