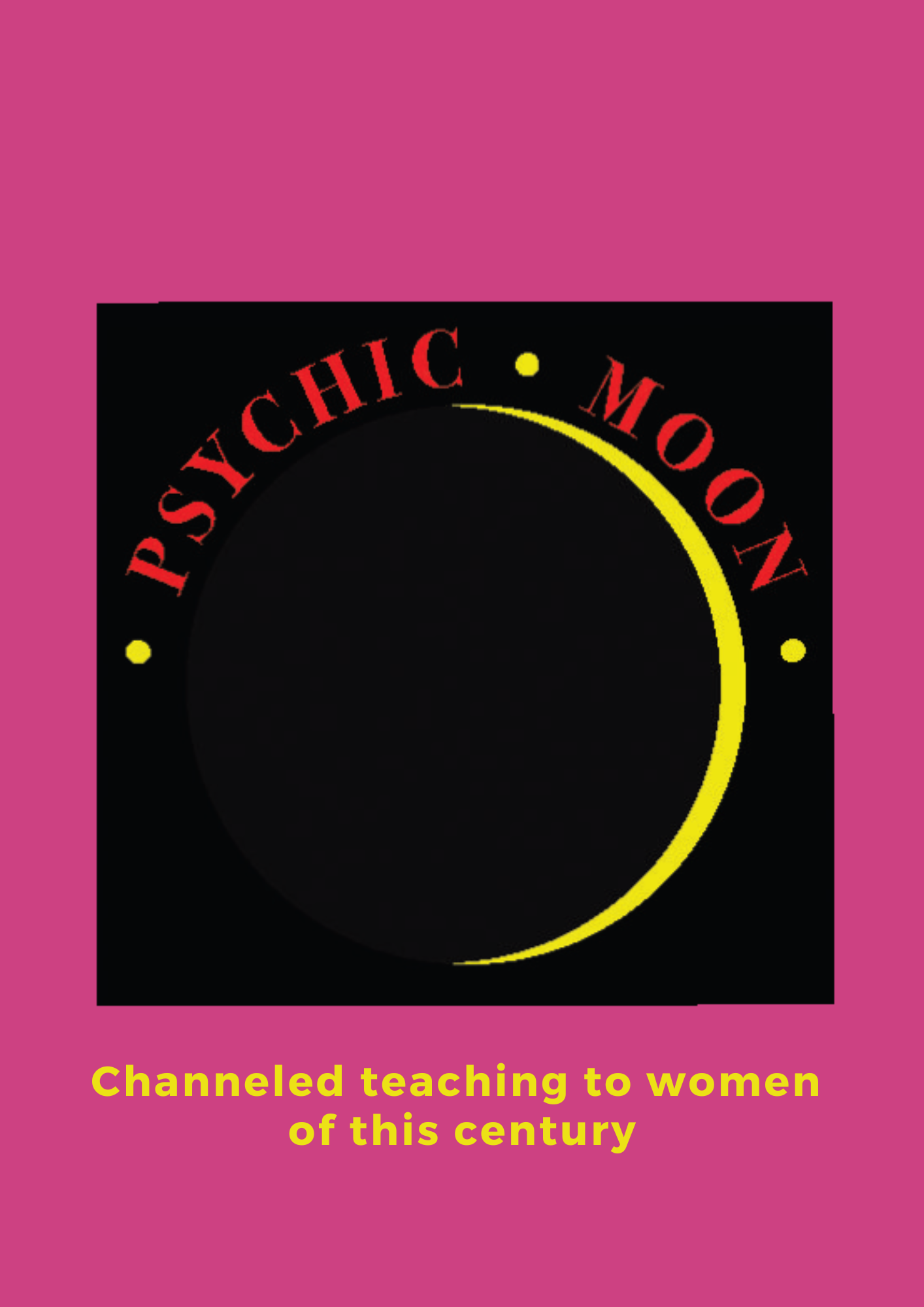 Psychic Moon
"You find your own path to walk on. It will be the most difficult task in this life…" 'I am giving this teaching to you to give to all women who need to find me in their current life. I have been in hiding for ten centuries. It is now or never for finding me- your lover, your teacher, in waiting. Listen to me carefully. What I am saying is hard to understand'…
Psychic Moon: A Primer
What I present to you in this book are small excerpts from the book – Psychic Moon: Channelled teachings to women of this century, on some of the essential themes in women's lives. Psychic Moon is a series of transmissions that came to me in my morning stillness practice from the full moon day of November 26, 2002, to full moon day of 15th April 2003. Each of the three chapters came as a spring from one full moon to another full moon of 28 days and continuing after silence of similar period, over a period of six moon cycles.
Audio & Video: CDs & Downloads
Nine Guided Practices to Awaken Presence and Open Your Heart
Mindfulness-based meditations to awaken inner calm, clarity, wisdom, and compassion.
Enjoy 9 guided meditations from Tara's book, Radical Acceptance. Available only as a download.
Meditations for Emotional Healing
Finding Freedom in the Face of Difficulty
Practices to transform challenging emotions like fear and shame and cultivate greater self-acceptance and emotional liberation.