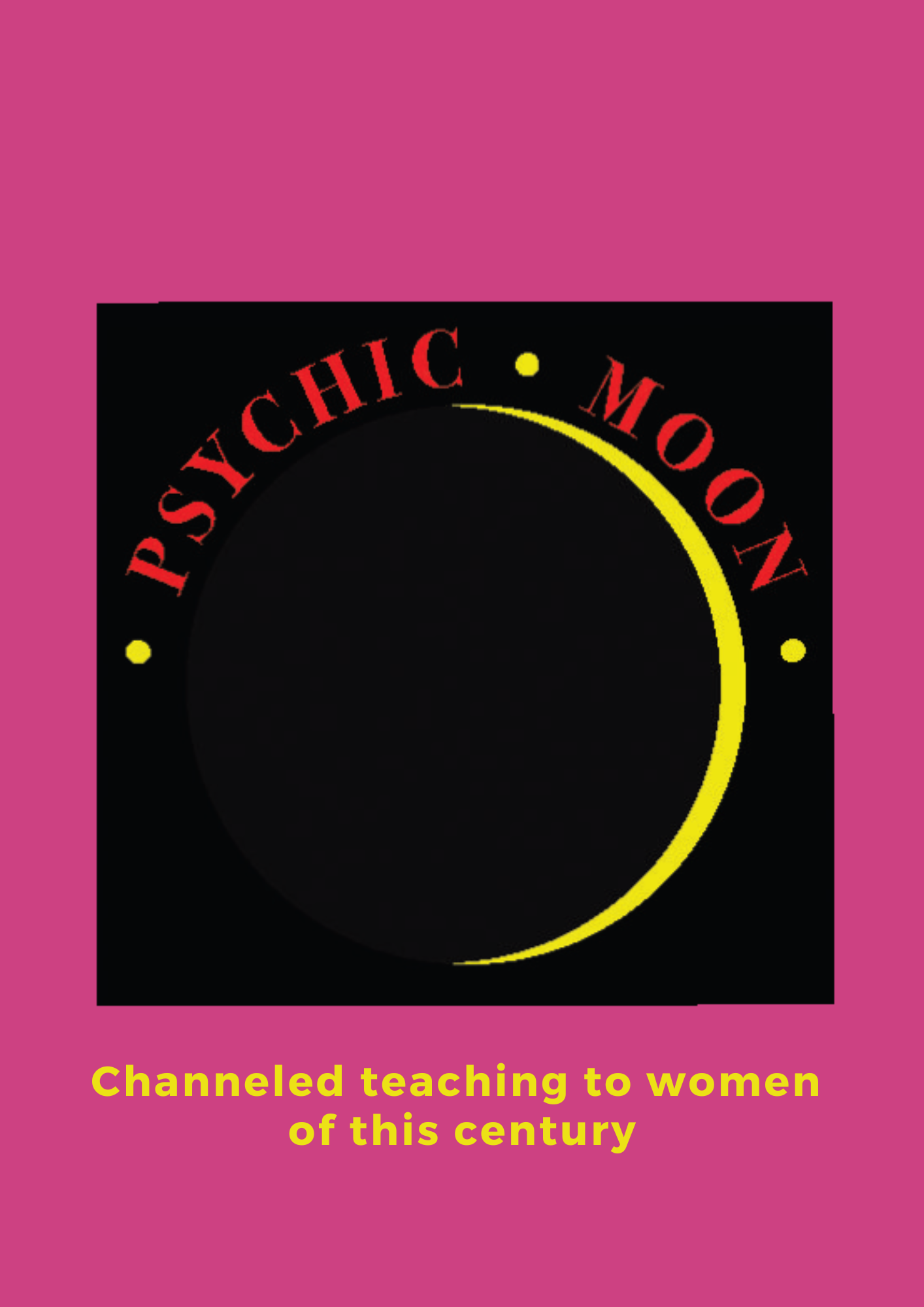 "You find your own path to walk on. It will be the most difficult task in this life…" 'I am giving this teaching to you to give to all women who need to find me in their current life. I have been in hiding for ten centuries. It is now or never for finding me- your lover, your teacher, in waiting. Listen to me carefully. What I am saying is hard to understand'…
What I present to you in this book are small excerpts from the book – Psychic Moon: Channelled teachings to women of this century, on some of the essential themes in women's lives. Psychic Moon is a series of transmissions that came to me in my morning stillness practice from the full moon day of November 26, 2002, to full moon day of 15th April 2003. Each of the three chapters came as a spring from one full moon to another full moon of 28 days and continuing after silence of similar period, over a period of six moon cycles.
Mother nature has been our teacher to inform us of life processes that govern all creations. The leadership model presented here aligns to the creation principle to search for a peaceful, sustainable leadership and is governed by the nature's primary principles of 'good of the whole' and 'life enhancing'. The model evolves from Action Research – Avani : Five year collaborative leadership program for women 2002- 2006, In Bangalore, India. The work continues till date through conceptualizing, internalizing and applications. 
This case study is the story of Bhanumathy Vasudevan who ran a five year women's leadership collaborative from 2002 to 2006 at Bangalore, along with her colleagues Alexandra Merrill and Philomena Vincent. It traces the reasons for starting such an initiative and presents the leadership practices followed by the three leaders during the five years of the collaborative effort and the emergent definition of leadership.
Peace Conference Presentation
A pattern is weaving between these speakers. In terms of peace those at the gathering will hear: current state events that are happening–what can be done–what you can do individually to strive for peace on the planet. The theme and flow emerging is:
A fundamental truth is that the core of peace-making is relationship. Relationship to one another, relationship to the "tribe", relationship to the Earth ~ our interconnectedness is one of the human race's most enduring and transcendent qualities.