"You are not a drop in the ocean; you are the entire ocean in a drop." Rumi
Multi -layered series of teachings to the aspiring women for reflection and application in daily lives covering all aspects women's lives and her mind body and spirit work.
To give free access, support and serve women in her life journey as 'a woman at her back', through 'Teaching to practice' method.
Create circles of community of practice for continuous inner work and sustained support.
Bhanumathy Vasudevan (also known as K C Bhanumathy)
By education, I am a graduate of social sciences with post graduate diploma in Personnel management with a professional accreditation in Applied Behavioural Science from Indian Society for Applied behavioural Science. I had held two distinct portfolios as an Organisation Development (OD) Consultant to diverse corporate and Development organisations and alongside focussing on diversity and Women's leadership for over four decades. I worked with women of all categories and creating holistic body mind spirit work, innovating and pioneering women- specific pedagogy and teaching/ training methods and specialised in women's leadership.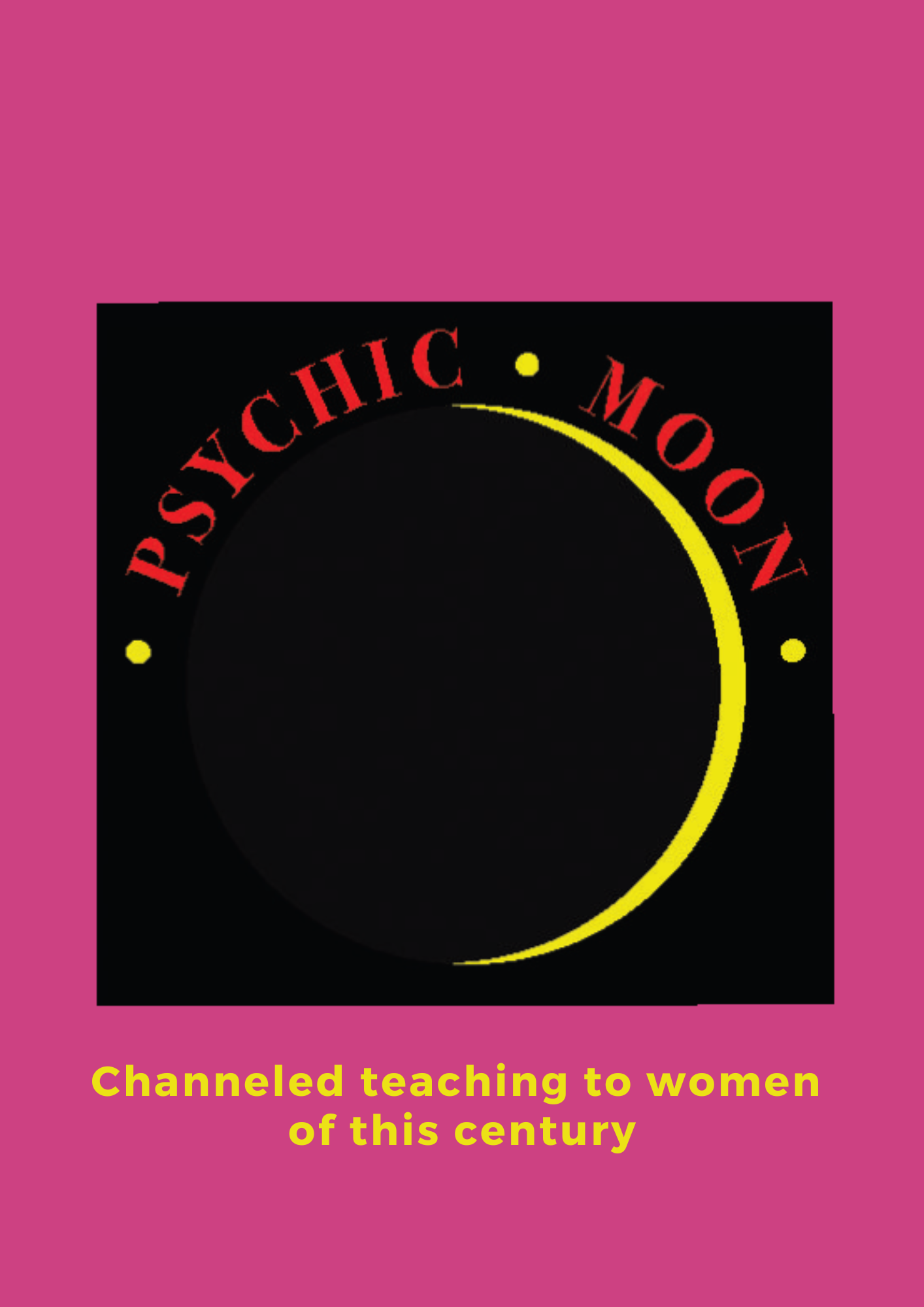 "You find your own path to walk on. It will be the most difficult task in this life…" 'I am giving this teaching to you to give to all women who need to find me in their current life. I have been in hiding for ten centuries. It is now or never for finding me- your lover, your teacher, in waiting. Listen to me carefully. What I am saying is hard to understand'…
What I present to you in this book are small excerpts from the book – Psychic Moon: Channelled teachings to women of this century, on some of the essential themes in women's lives.